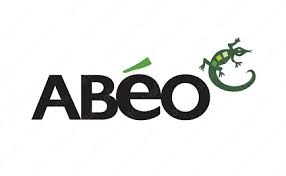 Abéo
ABEO is one of the world's leading players in the sports and leisure equipment sector.
ACTI'ENERGY
Mechanical Design & Engineering, Control & Instrumentation for industrial tooling, Manufacturing & Machining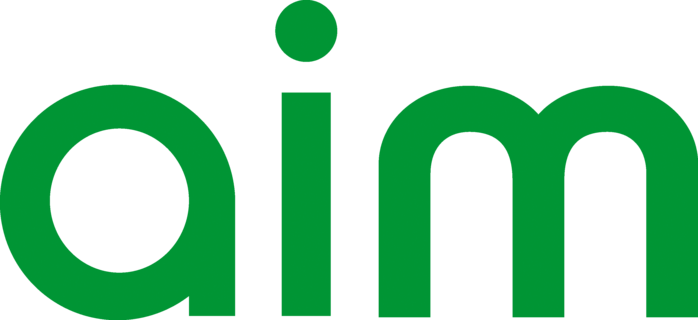 AIM - Applications Industrielles des Microprocesseurs
Co-Founder
- 1/ Editor of real-time software and functional languages. - 2/ Designer and manufacturer of industrial PLCs with IP and fieldbus communications. Global hardware + software offer: IDE solution for STM32. - 3/ Product development on specifications.
AlgoSecure
AlgoSecure: Cabinet de conseil Lyonnais spécialisé en Sécurité des Systèmes d'Information
Co-Founder
Nous sommes experts en cybersécurité (sécurité des systèmes d'information). Notre expertise se décline par des missions de type : test d'intrusion (pentest), PoC de solutions SSI, analyse d'incidents, analyse de risques, accompagnement SSI.

Concepteur d'objets connectés dans le domaine des dispositifs médicaux, et de solutions de mobilité.
CEO / Chief Executive Officer
Wireless solution designer. 1 - Bluetooth protocol stack editor, worldwide leader, including BLE 5 Host, Link Layer and Mesh. 2 - Medical devices designer, enabling secure wireless connection. 3 - Mobility solutions designer for transport, access control, asset and person tracking, localization.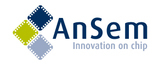 AnSem, a Cyient company
Commercial Director
AnSem is your Custom Chip (ASIC) design and supply partner with expertise in Analog, RF, Mixed Signal, Low-power and Sensors. We serve markets such as Medical, Industrial, Automotive and Consumer. ASICs offer interesting advantages for your innovative products. Looking forward to meet you!
APIX Analytics
Product Manager
Manufacturing of gas chromatograph with NEMS detectors (Nano Electro Mechanical Systems)
APIZEE
Innovate through real-time web communications
Apizee provides a WebRTC development platform and off-the-shelf, SaaS and On-premise solutions for real-time web and mobile visual support.
APRO BASE INTERNATIONAL
Solution d'Inbound Intelligence pour votre veille en langues natives.
Associate Director
Competitive, strategic and technological intelligence Visualization (Gephi, Circos) of relevant information to make the reading efficient collection of information in native languages

Aptasic SA
Test House with extended supply chain and services Aptasic as offers turnkey solutions to efficiently handle the ASIC supply chain. We supply wafers from world wide state of the art foundries. We probe the wafers and handle the back-end processes up to the delivery of good packaged ICs
Arc en Ciel Serigraphie
Sales Manager
Industrial Screen Printing: Man Machine Interface Manufacturer. Joint Cutting. Sensors realized by serigraphy. Plastronics: Functionalization of plastic surface by printing of electronic circuit on film, then thermoforming and injection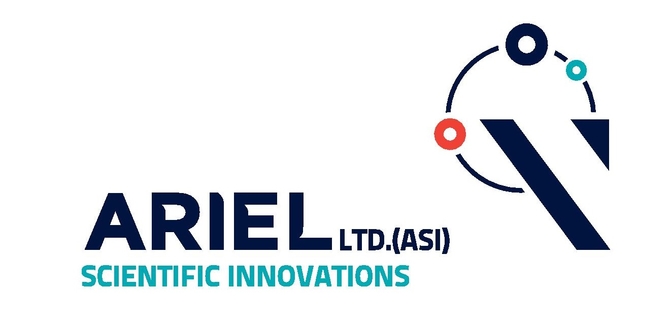 Ariel Scientific Innovations, Ltd.
R&D Director
Ariel Scientific Innovations, Ltd. est la société de transfert de technologie de l'Université d'Ariel.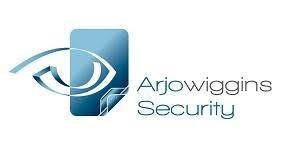 Arjowiggins Security
R&D Engineer
bank note Paper Development of security elements for the fiduciary field
ASTREE SOFTWARE
Éditeur et intégrateur du logiciel MES Aquiweb
President
Published by Astrée Software, Aquiweb MES software provides all the solutions to collect production data in real time (from equipment and operators) and improve overall industrial performance over the long term.
ASYGN
DEVELOPMENT OF HIGH-PERFORMANCE SENSOR AND TELECOM CIRCUITS
General Manager
Asygn offers IC and PCB electronic solutions for high performance / low power sensor conditioning and wireless / batteryless data transmission. Asygn's offer includes design services and its own product portfolio.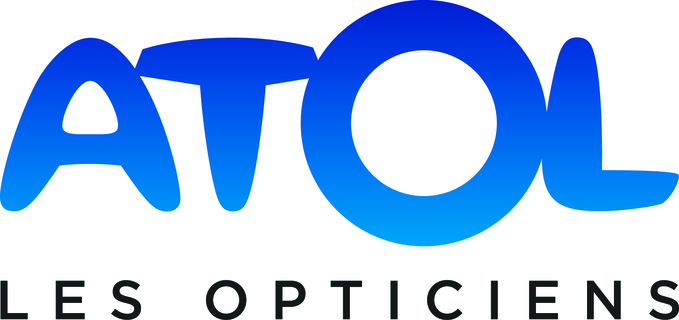 ATOL, les opticiens
R&D Manager
Retail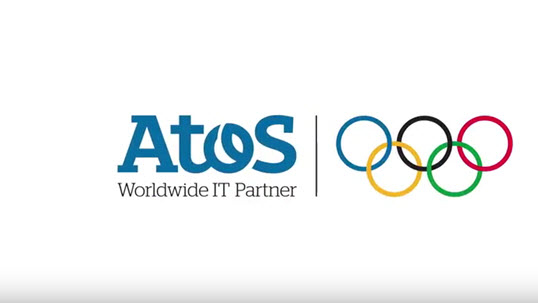 ATOS
Nous sommes un leader international de la transformation digitale avec un chiffre d'affaires proche de 13 milliards d'euros et plus de 100 000 collaborateurs dans 73 pays. Le Groupe est le partenaire informatique mondial des Jeux Olympiques et Paralympiques.
AVICEN
General Manager
Plateforme d'edge computing dédiée au secteur automobile (OEMs, équipementiers, leasers, distributeurs…) visant à traiter et rendre intelligible des datas collectées "on the edge" afin de répondre aux problématiques de supervision des flottes (prédiction), de supply chain, de R&D…
AVNIR ENERGY
Mechanical engineering for the energy sector. Technical assistance, studies, simulations, tests, seismic monitoring systems, ground vibration. Advanced monitoring systems. Wireless and radio frequency communication device.
BAG-ERA
Associate Director
BAG-ERA is an IT company specialising in operational safety and security. Experts in industrial and embedded computing we deploy an IoT platform to simplify and secure the management of all types of infrastructure (Factory, Buildings, Airport, etc.).
BEELSE
CEO / Chief Executive Officer
Beelse provides to all industries the ability to use the additive manufacturing technologies as a tool for production and bring them to the new age of the Cloud Manufacturing

Boehringer Ingelheim
Industrial Director
Innovative medicines for people and animals have for more than 130 years been what the research-driven pharmaceutical company Boehringer Ingelheim stands for. Boehringer Ingelheim is one of the pharmaceutical industry's top 20 companies, and second largest animal health business in the world

SUPPLIERS OF SOLUTIONS AND COMPONENTS FOR THE MOVEMENT OF engins off-highway
R&D Director
hydraulic and electronic mechanical components for off-highway mobile machines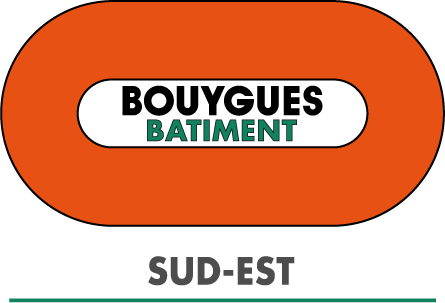 Bouygues Bâtiment Sud-Est
Sales Assistant
Construction de bâtiments industriels

Capéa est un organisateur d'évènements B to B
Executive Officer
Events agency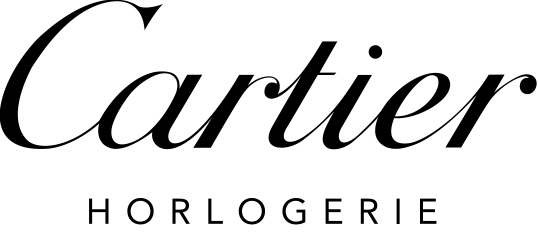 Cartier Horlogerie
Head of R&D Project
Technical and technological innovation for new watches. Design, development and production; mostly limited series. We develop and look for solutions to be adapted to Watchmaking constrains. This to serve new esthetics.
CEDRAT TECHNOLOGIES
Mechatronic solutions for embedded environments
Technical Sales Engineer
Cedrat Technologies SA (is a high tech SME involving 30 peoples based in the French Innovation Valley, close to Grenoble, specialized in compact dynamic and precise mechatronic solutions. CTEC designs, manufactures and tests components, systems and their associated electronics.

Cisco Systems France
Innovation Manager
Cisco is the worldwide leader in IT and networking. We help companies of all sizes transform how people connect, communicate, and collaborate
clim8
Co-Founder
Clim8 is an ingredient brand that provides thermoregulating garments, in order to constantly keep warm outdoor enthusiasts, workforces, bikers no matter their profil, environment or activities. We also shape profiles and habits for product development through Big Data.
COMSOL France
Development Director
Software publisher for multiphysics modeling.

Constellium
R&D Engineer
Constellium (NYSE) is a global sector leader that develops innovative, value added aluminium products for a broad scope of markets and applications, including aerospace, automotive and packaging. With 24 production facilities Constellium generated €5.2 billion of revenue in 2017.
Creative IT
CEO / Chief Executive Officer
Creative IT supports manufacturers in the digital transformation of their factories with the Qubes application platform, a software solution for the connected factories at the heart of Industry 4.0. Creative IT provides the highest quality level with significant technological solutions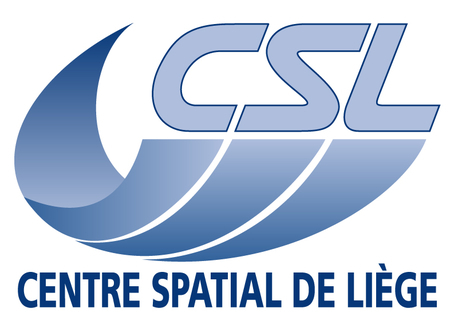 CSL - CENTRE SPATIAL DE LIEGE
Project Director
CSL is an applied Research Center (ULiège, BE), 110 p., focused on space systems for payloads and associated technologies (surface/nano engineering, additive manufg, NDT [THz,shearo,laser µwave,...]). Specialised in space harsh environment tests. Recognised by ESA as Centre of Excellence in Optics.

Cyber Twin
CEO / Chief Executive Officer
Anywhere in the world, anybody equipped with our system immediately turns into your "cybernetic twin". As you connect to our system, you can literally control this person "live from a distance". Manage projects, check work in progress, visit industrial sites or real estate, exhibitions ...etc ...
Cyxplus - ZA L'Agavon
Sales Manager
CyXplus designs, manufactures and integrates automatic NDT industrial equipment and software. CyXplus relyes on 30 years of experience in X-ray, vision and laser control technologies and is a pioneer for in-line tomography in production line .
Dolphin Integration
Business Engineer
Dolphin Integration offers a genuine one-stop shop solution for on-demand ASIC/SoC design and FPGA to ASIC migration, with access to several foundries and technology nodes, taking the lead as prime contractor.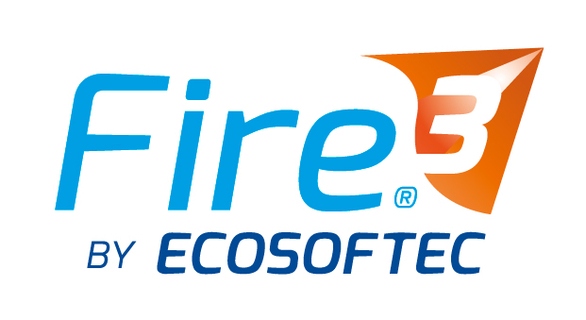 EcoSoftec recherche un outil de suivi en ligne fiable et efficace, de son parc machine
designer and developer of the FireCube solution to upgrade the overall efficiency of industrial boilers, heaters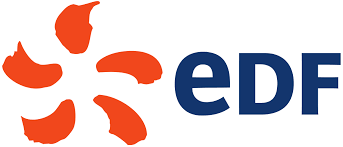 EDF
Open Innovation Manager
power generation, transmission and marketing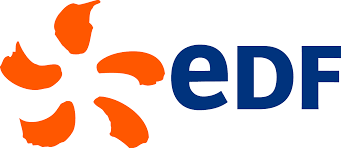 Responsable de la mission Ventes et développement EDF DIPNN DT (Nucléaire)
Development Director
International development And co-organizer of the nuclear valley digital commission

EFINOR
Division Director
EFINOR is an industrial group focused on metal work, organized around three complementary and interconnected skills: engineering, manufacturing and service. Since 1988, EFINOR has developed its activities in various business sectors with high added value
Electro Enterprises Ltd
Franchised stocking distributor of electrical parts: interconnect (connectors, backshells), wire/cable, harness management (wire ties, crimp tool, heatshrink), electromechanical (sensors, relays, circuit breakers)
ENALEAN
Software Engineering is Now.
Enalean is an independant software vendor specialized in software engineering. With Tuleap Enterprise suite, Enalean allows customers and partners to accelerate and improve the control their software developments. Enalean targets R&D and ICT departments of international groups or innovative SMBs.

ENOVASENSE
Sales Manager
INNOVATIVE DEVICES FOR THE THICKNESS CONTROL OF INDUSTRIAL COATINGS

Entreautre - Design experience
Entreautre design studio is specialised in industrial design and innovation. We help our client to develop their businesses, innovate and create meaningful product. Focusing on user experience, we use differents processes and tools to explore user needs and deliver functionnal innovations.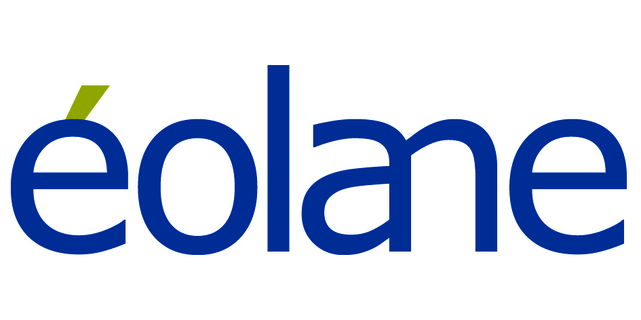 leader des services industriels en électronique et solutions connectées
Business Engineer
Electronics, internet of things (IoT), machine to machine (M2M), nanotechnologies, video protection... For over 40 years now, éolane has been responding to societal challenges by offering electronic and connected solutions in the health, mobility and security markets.
ESI Group
ESI Group is a leading innovator in Virtual Prototyping software and services. ESI has developed a unique proficiency in helping industrial manufacturers replace physical prototypes by virtual prototypes, allowing them to virtually manufacture, assemble, test and pre-certify their future products.
ESIEE Paris
ESIEE Paris, an engineer school in computer sciences, electronics & embedded syst managed by Chamber of Commerce and Industry Paris IdF has 650m² cleanrooms ISO 7 & 5 with >70 process equipments from front-end to back-end for pre-industrialization. 7 products, 3 industrial R&D engineers on site
evaveo
CEO / Chief Executive Officer
Développeur de logiciel : réalité virtuelle, réalité augmentée, et vidéos interactives.